I love when someone can read my wip and totally open my eyes to the suckage. :) (Thank you, Tina)
So I'm currently rewriting 100 pages and trying to go in a completely different direction. I can tell already it's the right decision.
Hopefully I can get through this revision before November 1st, because you know what November 1st is, don't you?
With Borders now gone *sob* I've been writing at Panera. The good thing about Panera's is free coffee refills.
The bad thing about Panera is the food. Cuz it's everywhere.
Lots
of it.
My faves: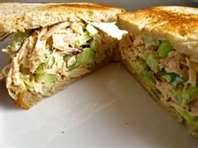 Tuna sandwich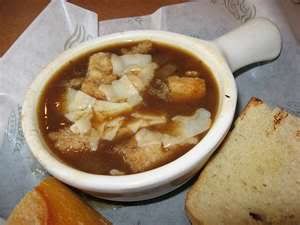 French onion soup
Danish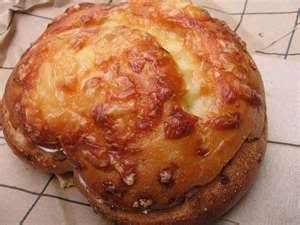 CINNAMON CRUNCH BAGELS!
Maybe I should switch to the library...