Yes, it was a wonderful (and overdue) family reunion at my brother Tommy's wedding last week, to the beautiful Erin Mahon.
This is my brother Milan, who, as I wrote in the acknowledgments of Before/After, was the first person in the world to hear my stories. :)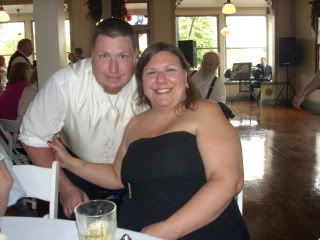 My brother Tommy, the groom, and sister Mary (whom many of you already know from here and from Facebook)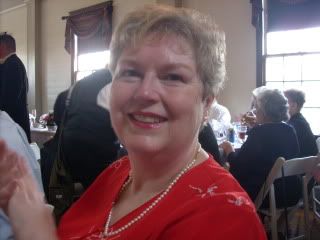 And my sister Karen, aka SISSY--my best friend in the world!
I love all you guys and I AM SO HAPPY we were together in one place!