Edit, edit. Cut, cut. Write, write. Delete, delete. Check word count every thirty-five seconds, not that I'm obsessed or anything.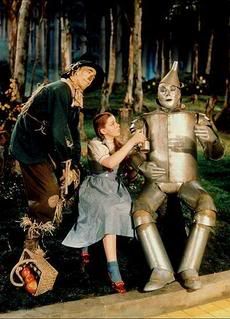 "Please, please, please! I desperately need a break from this madness!"
"A break, you say? But you're under contract. You get no break!"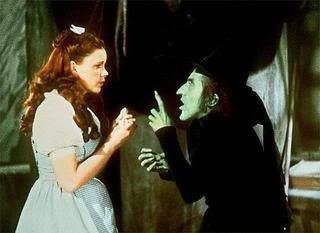 "That's right, you lazy, no-talent slob! Listen to hairy little pal. You must edit! You must edit!"
"I can't, I can't! I'm exhausted. I must sleep, sleep,
sleeeeep
....."
"Oh, no! Now what?"
"I'll tell you now what! NO MONEY. She'll live the rest of her life in squalor, blogging idiotic anecdotes about nothing. Ahh-HA-HA-HA-HA-HA-HA-HA-hahaha!"
"Wait. She gets money for this?"
("...I get money?")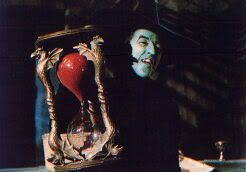 "Only if you write something worth reading!
Before
your damn deadline! Time's running out, my pretty!"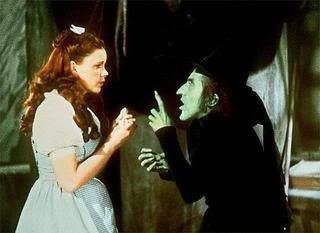 "But...but...I'm doing the best I can! Oh, have a heart!"
"I'm gonna pretend I didn't hear that."
"Oh, don't let that old beyotch intimidate you, honey. You know you can do it. You can
do
it! Do it! DO IT! DO IT!"
BAM!
Silence.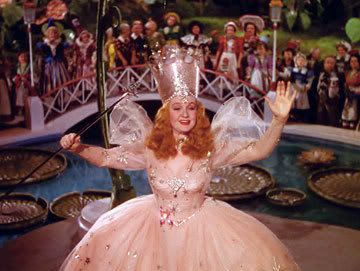 "Um, I meant finish your edits, you silly girl!"